Institutional Client Services
Madison Investments has been working with Institutional investors since our founding in 1974.  Today we service the needs and invest alongside – Pension funds, Corporations, Foundations/Endowments, & Non-Profit Organizations.  Our core business supports the traditional consultant community as they leverage our investment expertise and portfolio management capabilities. 
Madison's trademarked investment philosophy of Participate and Protect® is well represented across 4 investment teams.  At Madison, our business model allows our investment professionals to spend 100% of their time managing their team, process, and investment strategies. 
Institutional Business Group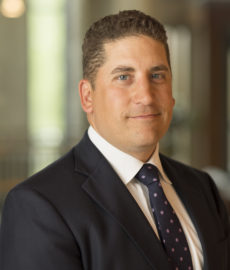 Mike Glatkowski, CIMA®
Director of Institutional Business Group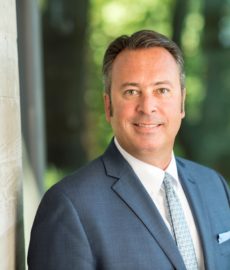 Bob Lindner
Director of Credit Union Business Development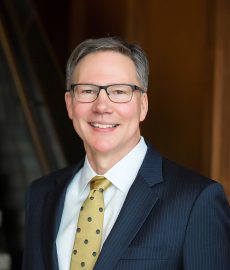 Thomas Nolte
Director of Institutional Business Development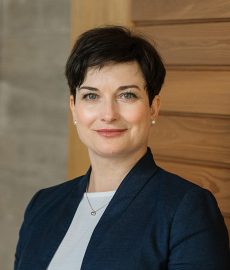 Natalie Johnson
Investment Specialist – Institutional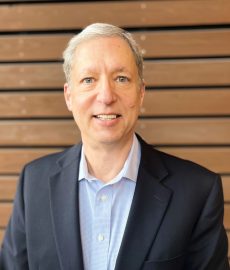 Rich Marsden
Investment Specialist – Insurance
"Madison" and/or "Madison Investments" is the unifying tradename of Madison Investment Holdings, Inc., Madison Asset Management, LLC ("MAM"), and Madison Investment Advisors, LLC ("MIA"). MAM and MIA are registered as investment advisers with the U.S. Securities and Exchange Commission. Madison Funds are distributed by MFD Distributor, LLC. MFD Distributor, LLC is registered with the U.S. Securities and Exchange Commission as a broker-dealer and is a member firm of the Financial Industry Regulatory Authority. The home office for each firm listed above is 550 Science Drive, Madison, WI 53711. Madison's toll-free number is 800-767-0300.

Any performance data shown represents past performance. Past performance is no guarantee of future results.

Non-deposit investment products are not federally insured, involve investment risk, may lose value and are not obligations of, or guaranteed by, any financial institution. Investment returns and principal value will fluctuate.

This website is for informational purposes only and is not intended as an offer or solicitation with respect to the purchase or sale of any security.