We provide investment planning and advisory services and build customized tax- and fee-conscious investment portfolios for professionals, business owners, families and individuals.

---
Our Approach
Our team acts as a fiduciary on behalf of our clients. We work with you to compile your financial information (assets, liabilities, income, risk tolerance, taxes) and learn about your goals, expectations and concerns. These insights help us model your financial life and inform an asset allocation and investment plan that accounts for your current lifestyle and future ambitions. We will also collaborate with your attorney, accountant and other professional service providers to deliver the clearest picture of the financial health of your family, estate and business.
---
Portfolio Construction
Using your goals and the resources of our investment team, we will construct a custom portfolio following a philosophy that seeks long-term returns by capturing growth opportunities in positive environments, while minimizing drawdowns in market declines.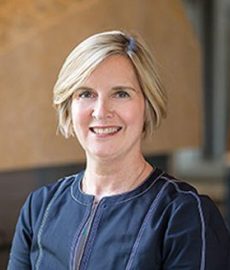 Maya Bittar, CFA®
Disciplined Equity Portfolio Manager/Analyst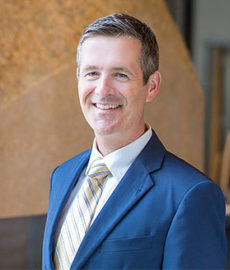 Dave Geisler
Disciplined Equity Portfolio Manager/Analyst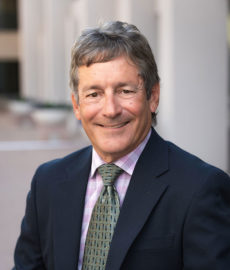 Steve Cherrier, CFA®
Insurance Portfolio Manager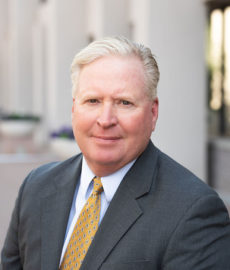 William Fain
Insurance Portfolio Manager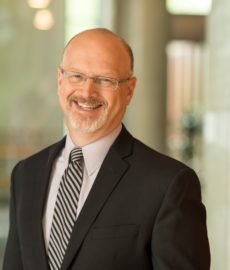 David Hottmann, CFA®
CPA, Portfolio Manager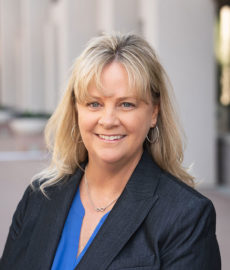 Alyssa Johnson
Insurance Investment Analyst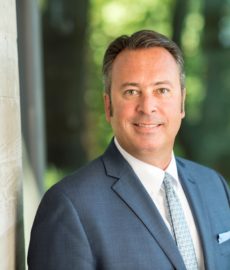 Bob Lindner
Director of Credit Union Business Development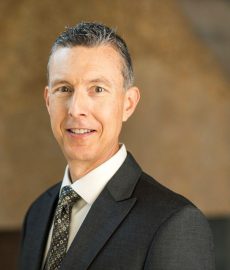 Jeffrey Matthias, CFA®, CAIA®, CIPM®, CFP®
Portfolio Manager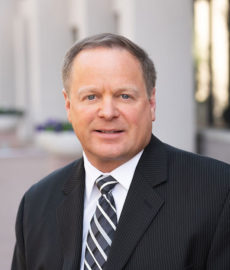 Donald Miller, CFA®
Head of Insurance Solutions, Insurance Portfolio Manager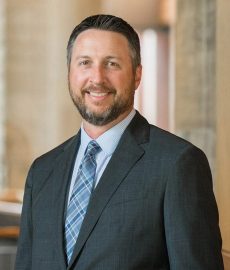 Patrick Ryan, CFA®
Head of Multi-Asset Solutions, Portfolio Manager
"Madison" and/or "Madison Investments" is the unifying tradename of Madison Investment Holdings, Inc., Madison Asset Management, LLC ("MAM"), and Madison Investment Advisors, LLC ("MIA"), which also includes the Madison Scottsdale office. MAM and MIA are registered as investment advisers with the U.S. Securities and Exchange Commission. Madison Funds are distributed by MFD Distributor, LLC. MFD Distributor, LLC is registered with the U.S. Securities and Exchange Commission as a broker-dealer and is a member firm of the Financial Industry Regulatory Authority. The home office for each firm listed above is 550 Science Drive, Madison, WI 53711. Madison's toll-free number is 800-767-0300.

Any performance data shown represents past performance. Past performance is no guarantee of future results.

Non-deposit investment products are not federally insured, involve investment risk, may lose value and are not obligations of, or guaranteed by, any financial institution. Investment returns and principal value will fluctuate.

This website is for informational purposes only and is not intended as an offer or solicitation with respect to the purchase or sale of any security.