Our fixed income management experience dates back to 1974 when our firm was first founded. We have experience managing bonds through many different market cycles and throughout that time, our disciplined investment approach of highly transparent portfolios with a focus on risk adjusted performance has earned us a national reputation.
Madison Core strategies emphasize investment grade securities with intermediate durations, focusing on U.S. Government, Corporate debt securities and Asset-backed and Mortgage-backed securities.

---
Video: Philosophy and Approach
Portfolio Managers Mike Sanders and Chris Nisbet give an overview of fixed income at Madison Investments.
---
Madison Core Bond
The strategy seeks to generate a high level of current income, consistent with a prudent limitation of investment risk. Typically, our bond portfolios have a duration of 4 to 6 years and invest primarily in U.S. Government and Corporate debt securities, Asset-backed and Mortgage-backed securities.
Madison Core Bond Fund
| Quarterly Commentary + Fact Sheet
---
Short-Term Strategic Income
The strategy, designed to generate high levels of income, is comprised of U.S. Treasury, Investment Grade and High Yield issues bond portfolio that maintains overall quality of A-or-better.
Strategy Overview
| Fact Sheet
Madison Fixed Income Team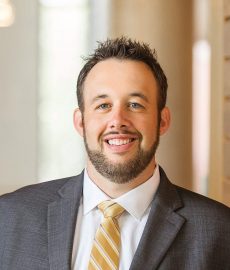 Mike Sanders, CFA®, FRM®
Head of Fixed Income, Portfolio Manager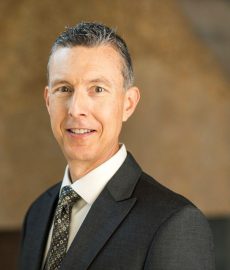 Jeffrey Matthias, CFA®, CAIA®, CIPM®, CFP®
Portfolio Manager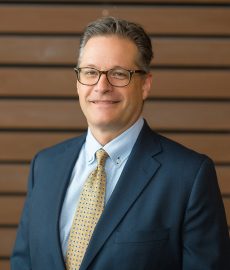 Chris Nisbet, CFA®
Portfolio Manager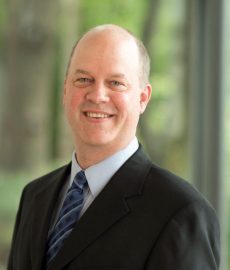 Allen Olson, CFA®
Portfolio Manager, Analyst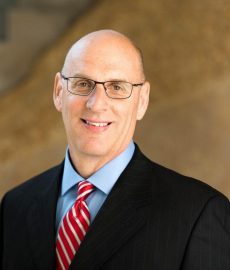 Michael Peters, CFA®
Portfolio Manager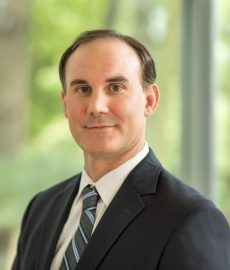 Chris Schroeder
Portfolio Manager, Analyst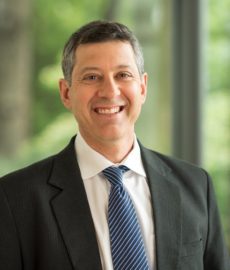 Alan Shepard, CFA®
Portfolio Manager, Analyst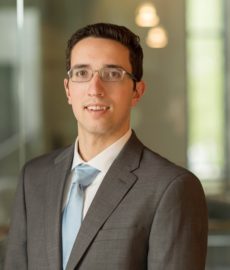 Michael Massel, CFA®
Fixed Income Analyst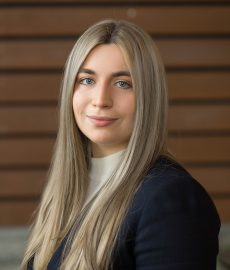 Arissa Wallander
Fixed Income Analyst
"Madison" and/or "Madison Investments" is the unifying tradename of Madison Investment Holdings, Inc., Madison Asset Management, LLC ("MAM"), and Madison Investment Advisors, LLC ("MIA"). MAM and MIA are registered as investment advisers with the U.S. Securities and Exchange Commission. Madison Funds are distributed by MFD Distributor, LLC. MFD Distributor, LLC is registered with the U.S. Securities and Exchange Commission as a broker-dealer and is a member firm of the Financial Industry Regulatory Authority. The home office for each firm listed above is 550 Science Drive, Madison, WI 53711. Madison's toll-free number is 800-767-0300.

Any performance data shown represents past performance. Past performance is no guarantee of future results.

Non-deposit investment products are not federally insured, involve investment risk, may lose value and are not obligations of, or guaranteed by, any financial institution. Investment returns and principal value will fluctuate.

This website is for informational purposes only and is not intended as an offer or solicitation with respect to the purchase or sale of any security.
Consider the investment objectives, risks, and charges and expenses of Madison Funds carefully before investing. Each fund's prospectus contains this and other information about the fund. Call 800.877.6089 or visit madisonfunds.com to obtain a prospectus and read it carefully before investing. | Bonds are subject to certain risks including interest-rate risk, credit risk and inflation risk. As interest rates rise, the prices of bonds fall. Long-term bonds are more exposed to interest-rate risk than short-term bonds.

In addition to the ongoing market risk applicable to portfolio securities, bonds are subject to interest rate risk. When interest rates rise, bond prices fall; generally, the longer a bond's maturity, the more sensitive it is to this risk. Bonds may also be subject to call risk, which allows the issuer to retain the right to redeem the debt, fully or partially, before the scheduled maturity date. Proceeds from sales prior to maturity may be more or less than originally invested due to changes in market conditions or changes in the credit quality of the issuer.