Madison's Large Cap strategy seeks to provide superior long-term returns while assuming lower-than-average risk. To pursue this goal, we employ a disciplined valuation process and intensive fundamental research. Our high-conviction portfolios consist of investments in well-managed, high-quality companies that we believe exhibit sustainable competitive advantages, prudent financial leverage and durable growth characteristics.

We approach investing with the mindset that stocks are fractional ownership in a business, not pieces of paper for short-term speculation. We employ bottom-up, fundamental research to analyze stocks for potential inclusion in our portfolio.

U.S. Large Cap Team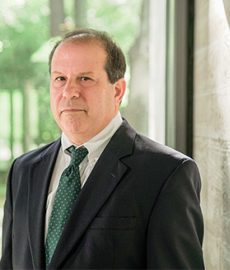 Rich Eisinger
Head of Equities, Portfolio Manager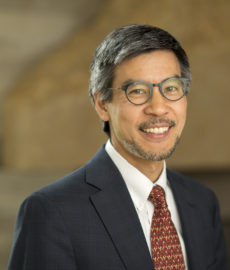 Haruki Toyama
Head of Mid Cap & Large Cap Equity, Portfolio Manager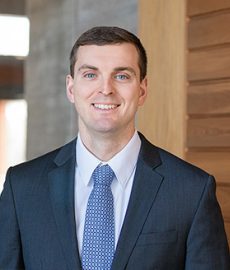 Joe Maginot
Portfolio Manager, Analyst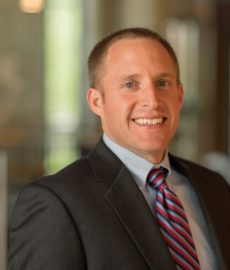 Andy Romanowich, CFA®
Portfolio Manager, Analyst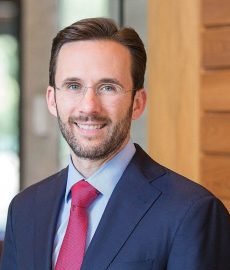 Brian Milligan, CFA®
Sr. Analyst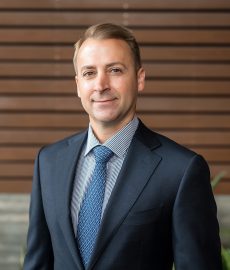 Matthew Goetzinger, CFA®
Sr. Analyst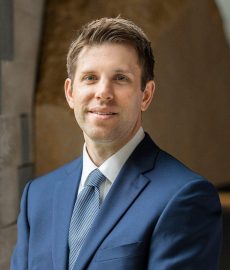 Peter Montelbano, CFA®
Analyst
"Madison" and/or "Madison Investments" is the unifying tradename of Madison Investment Holdings, Inc., Madison Asset Management, LLC ("MAM"), and Madison Investment Advisors, LLC ("MIA"). MAM and MIA are registered as investment advisers with the U.S. Securities and Exchange Commission. Madison Funds are distributed by MFD Distributor, LLC. MFD Distributor, LLC is registered with the U.S. Securities and Exchange Commission as a broker-dealer and is a member firm of the Financial Industry Regulatory Authority. The home office for each firm listed above is 550 Science Drive, Madison, WI 53711. Madison's toll-free number is 800-767-0300.

Any performance data shown represents past performance. Past performance is no guarantee of future results.

Non-deposit investment products are not federally insured, involve investment risk, may lose value and are not obligations of, or guaranteed by, any financial institution. Investment returns and principal value will fluctuate.

This website is for informational purposes only and is not intended as an offer or solicitation with respect to the purchase or sale of any security.
Consider the investment objectives, risks, and charges and expenses of Madison Funds carefully before investing. Each fund's prospectus contains this and other information about the fund. Call 800.877.6089 or visit madisonfunds.com to obtain a prospectus and read it carefully before investing. | Large Cap investing is based on the expectation of positive price performance due to continued earnings growth or anticipated changes in the market or within the company itself. However, if a company fails to meet that expectation or anticipated changes do not occur, its stock price may decline. Moreover, as with all equity investing, there is the risk that an unexpected change in the market or within the company itself may have an adverse effect on its stock. Investing in growth-oriented stocks involves potentially higher volatility and risk than investing in income-generating stocks. The biggest risk of equity investing is that returns can fluctuate and investors can lose money.  Contact Madison for more detailed information regarding these risks.