Credit Union Investment Management
Through long-standing partnerships with credit union executives, we understand the unique investment challenges credit unions face. Our experienced credit union investment team becomes an extension of your staff, leveraging our scale and resources to manage your credit union's portfolio.
Madison's Credit Union Investment Management Team delivers fixed income and equity strategies that address total benefits pre-funding, charitable donation account, and NCUA Part 703 investment needs. We provide clients with objective, fee-based advisory services (commission-free) that fit within their balance sheet risk profiles.

Our investment advisory services save time, facilitate regulatory compliance and provide the opportunity for enhanced portfolio yields through risk management and portfolio optimization within investment policy guidelines.
Credit Union Investment Management Team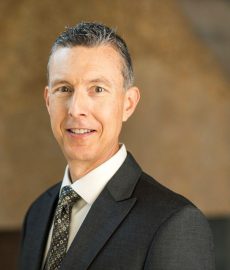 Jeffrey Matthias, CFA®, CAIA®, CIPM®, CFP®
Portfolio Manager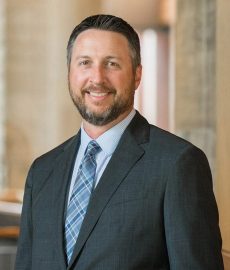 Patrick Ryan, CFA®
Head of Multi-Asset Solutions, Portfolio Manager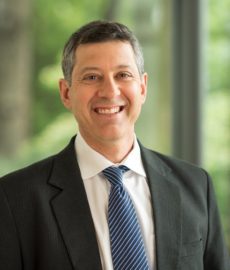 Alan Shepard, CFA®
Portfolio Manager, Analyst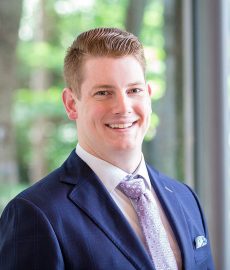 Stuart Dybdahl, CFA®, CAIA®
Portfolio Manager, Analyst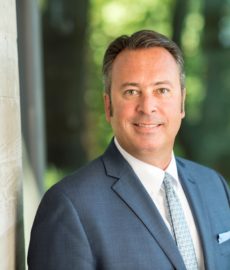 Bob Lindner
Director of Credit Union Business Development
"Madison" and/or "Madison Investments" is the unifying tradename of Madison Investment Holdings, Inc., Madison Asset Management, LLC ("MAM"), and Madison Investment Advisors, LLC ("MIA"). MAM and MIA are registered as investment advisers with the U.S. Securities and Exchange Commission. Madison Funds are distributed by MFD Distributor, LLC. MFD Distributor, LLC is registered with the U.S. Securities and Exchange Commission as a broker-dealer and is a member firm of the Financial Industry Regulatory Authority. The home office for each firm listed above is 550 Science Drive, Madison, WI 53711. Madison's toll-free number is 800-767-0300.

Any performance data shown represents past performance. Past performance is no guarantee of future results.

Non-deposit investment products are not federally insured, involve investment risk, may lose value and are not obligations of, or guaranteed by, any financial institution. Investment returns and principal value will fluctuate.

This website is for informational purposes only and is not intended as an offer or solicitation with respect to the purchase or sale of any security.