Insurance Asset Management
The Madison Scottsdale Insurance Investment Solutions Team of Madison Investments has been dedicated to insurance investment management for over 25 years. Based in Scottsdale, Arizona, the Team develops customized asset liability management strategies for each of its clients by conducting comprehensive analysis of the insurer's unique financial, operational and risk tolerance needs.
As a Team that averages over 30 years of experience in insurance company portfolio management, we understand the importance of Enterprise Risk Management and take a holistic approach to developing an investment strategy tailored to each company's operational profile. We then develop a custom portfolio solution for our insurance partners through the expertise of Madison's portfolio managers and analysts across our equity, fixed income and multi-asset investment teams. Ultimately, our objective is to balance risk and return while effectively maximizing income generation and surplus growth opportunities for our insurance clients.

---
Customized Investment Solutions for Insurance Companies
The Madison Scottsdale Team of insurance investment management experts design Enterprise Risk Management (ERM) balanced investment solutions for insurers of all types, sizes, specialty lines and geographic focus. Portfolios are managed across the full breadth of Madison's robust investment capabilities including all aspects of fixed income, equities and non-correlating asset classes. Our primary focus is on preservation of Capital & Surplus and generation of consistent investment income.
---
Madison Scottsdale Captive Investment Solutions
Madison Scottsdale Captive Investment Solutions (MSCIS) is a cost effective investment solution for small emerging insurers with investable assets of $3 million to $10 million who are interested in outsourcing various aspects of the investment management process.
Captive Education Series
---
For More Information on our Insurance Investment Solutions:
Call 800-767-8020 or email info@madisonscottsdale.com Our Arizona Office is located at 8777 N. Gainey Center Dr., #220 Scottsdale, AZ 85258
Insurance Solutions Team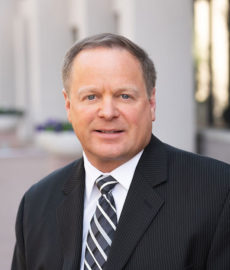 Donald J. Miller, CFA®
Head of Insurance Solutions, Insurance Portfolio Manager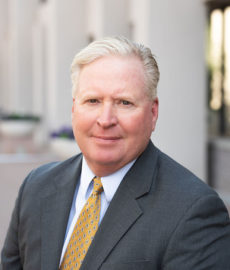 William Fain
Insurance Portfolio Manager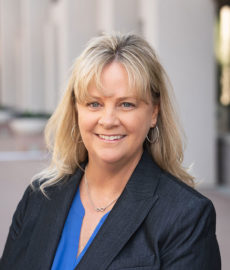 Alyssa Johnson
Insurance Analyst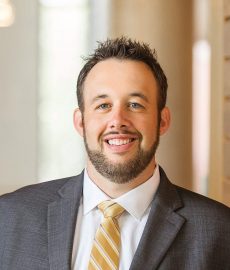 Mike Sanders, CFA®, FRM®
Head of Madison Fixed Income, Portfolio Manager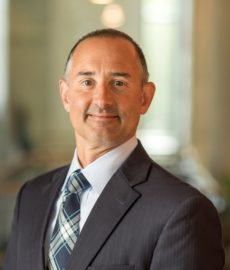 Paul Lefurgey, CFA®
Co-Head of Investments – Fixed Income, Executive Committee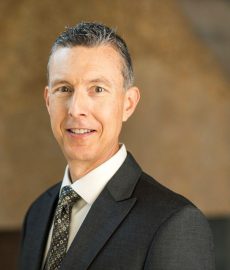 Jeffrey Matthias, CFA®, CAIA®, CIPM®, CFP®
Portfolio Manager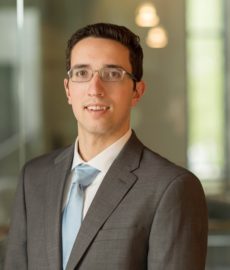 Michael Massel, CFA®
Fixed Income Analyst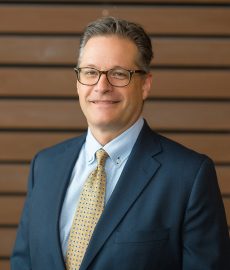 Chris Nisbet, CFA®
Portfolio Manager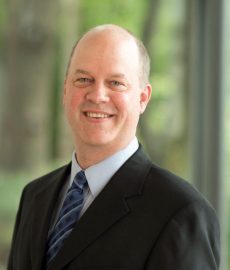 Allen Olson, CFA®
Portfolio Manager/Analyst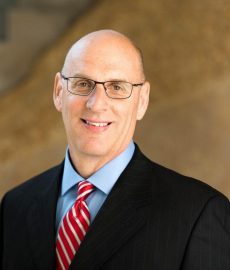 Michael Peters, CFA®
Portfolio Manager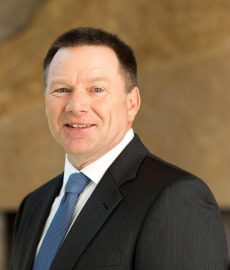 Greg Poplett, CFA®
Portfolio Manager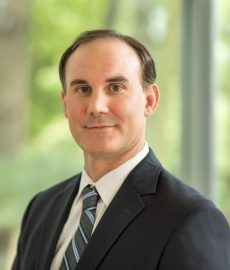 Chris Schroeder
Portfolio Manager/Analyst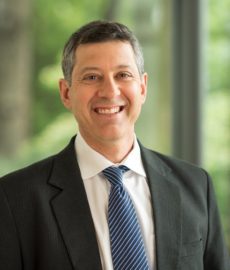 Alan Shepard, CFA®
Portfolio Manager/Analyst
"Madison" and/or "Madison Investments" is the unifying tradename of Madison Investment Holdings, Inc., Madison Asset Management, LLC ("MAM"), and Madison Investment Advisors, LLC ("MIA"), which also includes the Madison Scottsdale office. MAM and MIA are registered as investment advisers with the U.S. Securities and Exchange Commission. Madison Funds are distributed by MFD Distributor, LLC. MFD Distributor, LLC is registered with the U.S. Securities and Exchange Commission as a broker-dealer and is a member firm of the Financial Industry Regulatory Authority. The home office for each firm listed above is 550 Science Drive, Madison, WI 53711. Madison's toll-free number is 800-767-0300.

Any performance data shown represents past performance. Past performance is no guarantee of future results.

Non-deposit investment products are not federally insured, involve investment risk, may lose value and are not obligations of, or guaranteed by, any financial institution. Investment returns and principal value will fluctuate.

This website is for informational purposes only and is not intended as an offer or solicitation with respect to the purchase or sale of any security.
The Captive Review awards were independently determined and awarded by one of Captive's Captive Owner Panels. Madison Scottsdale did not pay a fee in exchange for these awards. The Investment Management Award is open to asset managers and investment advisors and is presented to the firm that best exhibits unrivaled customer care and innovation.